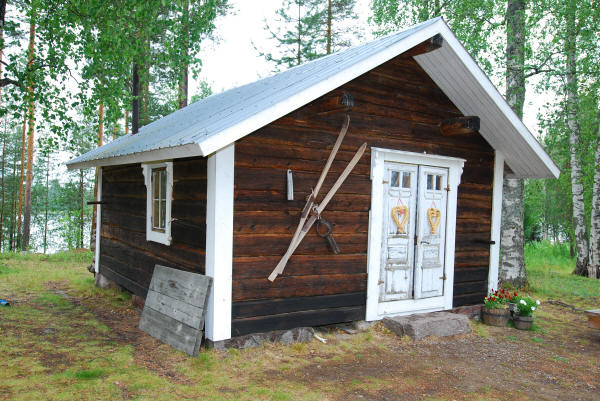 The old soldier's croft has a history since the 18th century and we exclusively offer a primitive living for two people, summer and winter. From the window you get the finest view when the midnight sun beautifully glimmers over the water.
The croft is heated with the small iron stove which also has a hob where you can prepare your own food. Tealight and kerosene lamp are the only light sources available.
Please note that Soldattorpet can only be booked when you also book Bagarstugan or Gästhuset, then this croft is used for extra beds.
Type: Extra beds
Number of beds: 2
Price: from 1 800 SEK/week