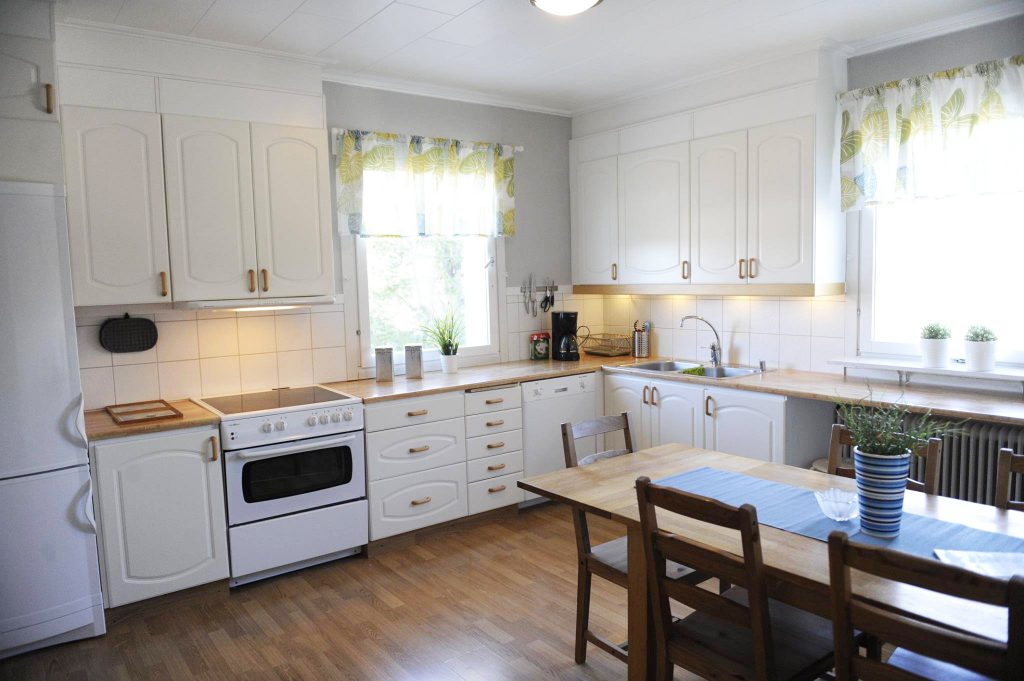 Business living in 5 rooms
Looking for corporate housing services? In this apartment, you rent for self-catering in a homelike environment. In our small village Vistträsk, you find the grocery store only 200 metres away. 
The apartment has four bedrooms and it is possible to put in more beds if needed. The kitchen is large and altogether the accomodation feels spacious and enjoyable.
We would like to meet your wishes, so if you need more beds or other types of accommodation please let us know. Contact us for propositions.
Type: Self-catering
Number of beds: 4-6
Price: from 5 000 SEK/week